Thanks for printing! Don't forget to come back to USIC for fresh articles!
About Us
About Us
Protecting & Maintaining Infrastructure
Performing over 70 million locates annually, USIC is the most trusted name in underground utility damage prevention. USIC also provides a full suite of utility services throughout the United States and Canada. Our mission: to deliver quality, efficient, safe, and innovative solutions to protect our partner's infrastructure and critical assets.
Play Video
Our Commitment:
Quality of Service is of Primary Importance within USIC
Learn what we do and how USIC can provide a complete solution for utility services and damage prevention.
Our Leadership
Meet our team.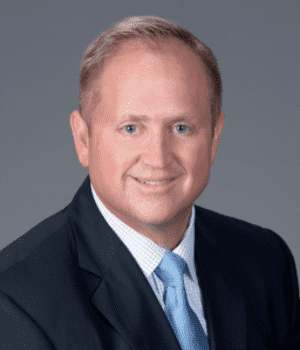 Rob joined USIC in April of 2014. Prior to joining USIC, Rob was the President & CEO of Granite Services, a GE Company, servicing heavy rotating equipment for Power Generation and Oil & Gas applications. The company performed work at 2,000 jobsites in 90 countries on Turbines, Generators, Compressors and related systems in Gas, Fossil, Nuclear, Wind, LNG and Petrochemical applications.
Rob has a degree in Chemical Engineering from the University of Delaware, and an MBA from Duke University.
Read Full Bio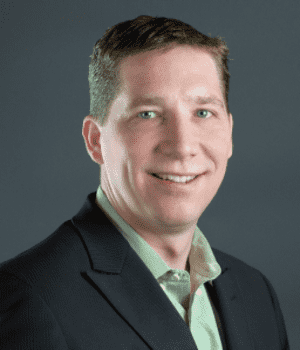 Jim O'Malley
Chief Financial Officer
LinkedIn
Jim joined USIC in 2012 and is responsible for all finance and treasury functions with the Company.
Prior to USIC, Jim worked for Jordan Industries for eight years and served as the CFO for one of their portfolio companies - Service Logic, LLC. Service Logic was the largest independent technical service provider in the U.S. focused in two markets—energy sustainability and commercial elevator & maintenance system repair services, operating from 55 locations.
Prior to his tenure at Service Logic, Jim spent seven years in public accounting as an Audit and Transaction Services Manager with Ernst & Young and holds a bachelor's degree in Accounting from Marquette University.
Read Full Bio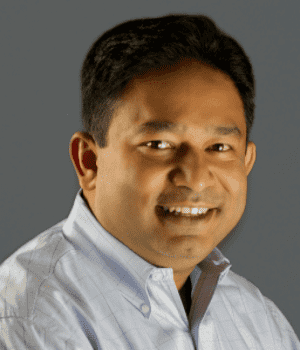 Amit Shankar
Chief Information Officer
LinkedIn
Prior to joining USIC, Amit served as the CIO of Granite Services, a GE Company. Granite is a leading services provider for rotating equipment in Power Generation and Oil & Gas industry. Amit was the strategic leader for digitization and integration across applications and business process that support 6,000 field service employees at over 2,000 job sites in 90 countries.

Prior to his tenure at Granite, Amit worked in various roles at ADP, a global payroll provider in Atlanta. At ADP, Amit managed the global payroll solutions team.
Amit has a degree in both Computer Science and Economics from Rutgers University.
Amit has been actively involved with various local charities and community events - his latest being as local Chair for March for Babies event supporting March of Dimes.
Read Full Bio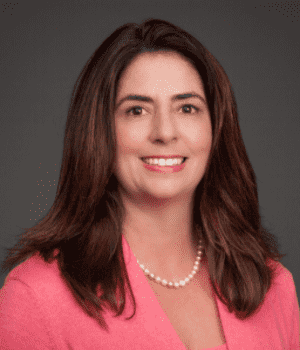 Monta Bolles
VP & General Counsel
LinkedIn
Prior to joining USIC, Monta served dual roles as VP, General Counsel and VP, Global HR for Granite Services, a GE Company. Granite is a leading services provider for rotating equipment in Power Generation and Oil & Gas industry. In her roles at Granite, Monta was responsible for all areas of legal and HR compliance (litigation oversight, integrity investigations, immigration, benefits, compensation, training and development) supporting 7,000 field and staff employees in 90 countries. Monta also spent 4 years (2001-2005) at GE's Corporate headquarters in Fairfield, CT as Employment Law Counsel.
Read Full Bio
Shane leads the locating operations for over 7,500 field employees. He has been in the locating industry for 17 years with a focus on Operational Excellence. Shane started at the field management level and has taken on increasing responsibilities throughout his career at USIC. He has been an integral part of operationalizing the numerous acquisitions that USIC has completed in the last 7 years.
Shane holds a Bachelor of Arts degree in Management and Leadership from Judson University.
Read Full Bio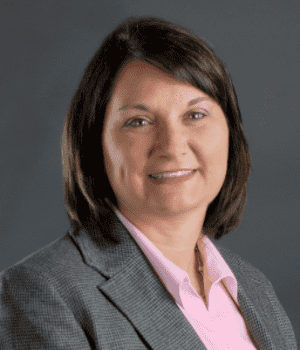 Christa Harrell
VP, Human Resources
LinkedIn
Christa has over 20 years' experience in the locating industry, holding various positions within the organization that began with her role as a dispatcher. Through her years of experience, Christa has held the positions of Office Manager, Claims Coordinator, District Manager and Regional Director. Through her tenure of Operations Management, she was responsible for multiple new business start -ups and operational responsibility that spans a large geographical footprint across the Eastern and Midwestern United States.

Currently, Christa is responsible for Operations Services which includes the Information Systems, Human Resources and Customer Service Departments that provide support to all customers of USIC.
Read Full Bio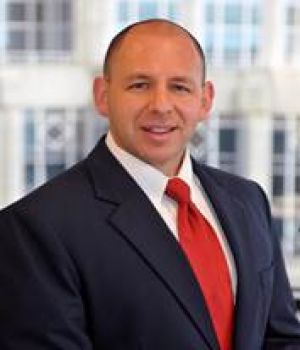 Tom Karnowski
VP, Environment, Health & Safety
LinkedIn
Tom joined the USIC team in 2016, after eight years with Granite Services, a GE affiliate. At Granite, Tom held various leadership roles, including Global EHS Director, Global Training Director and Field Operations Leader.
Prior to Granite, Tom served on active duty as a US Navy submarine officer achieving fleet excellence awards in nuclear engineering and Chief Engineer from 1998-2008. He remains in service as a drilling reservist and was awarded a Joint Meritorious Service Medal and the Military Outstanding Volunteer Medal for his service in Afghanistan Operation Enduring Freedom 2012-2013. Tom holds a Bachelor of Science in Electrical Engineering from the University of Oklahoma and an MBA from the University of Notre Dame.
Read Full Bio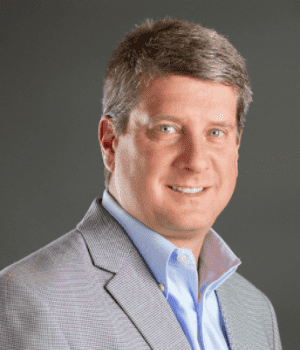 Timothy M. Seelig
SVP, Sales & Key Account Management
Tim has over 20 years' of experience with the company, mainly working in operational and business development roles. Currently, Tim has national account responsibility for the company.

Tim holds a Bachelors of Arts, with a major in Economics and Management, and a Master of Arts, with a concentration in sports administration.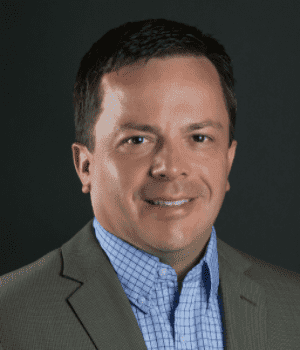 Darin Stalbaum
VP, Regional Sales & Marketing
LinkedIn
Darin has been with USIC for over 8 years with a focus on underground utility damage prevention solutions. Darin managed USIC's locating operations in Wisconsin from 2008 – 2010 while sitting on the state's 811 Digger's Hotline Operating Committee. Since that time, Darin has played a key role in supporting USIC's nationwide growth. In addition, Darin's background includes over 11 years of operations and business development roles with Fortune 500 companies and completion of a nationally recognized leadership development program.
Darin holds a Bachelor of Science degree in Business Management from ISU, with minor studies in Safety Management.
Read Full Bio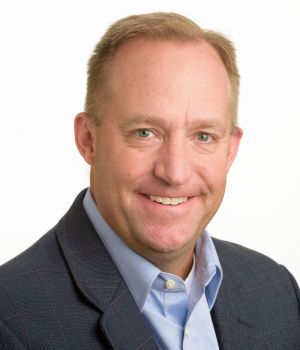 Robert Moorhead
SVP, Sales & Marketing
LinkedIn
Robert joined USIC in 2018 to lead the company's sales and marketing teams. Robert's background includes 25 years in the engineering and construction industries in both public and private company environments. Prior to USIC, Robert spent nearly 10 years at Aegion Corporation as Senior Vice President of Global Sales and Marketing for the company's Infrastructure Solutions Platform. Robert has a B.A. from Colorado State University and a M.S. from Johns Hopkins University.
Read Full Bio
Nationwide Locations
Select a location to view Contact Information