DYK: Driving in Hail
Wednesday, May 8th 2019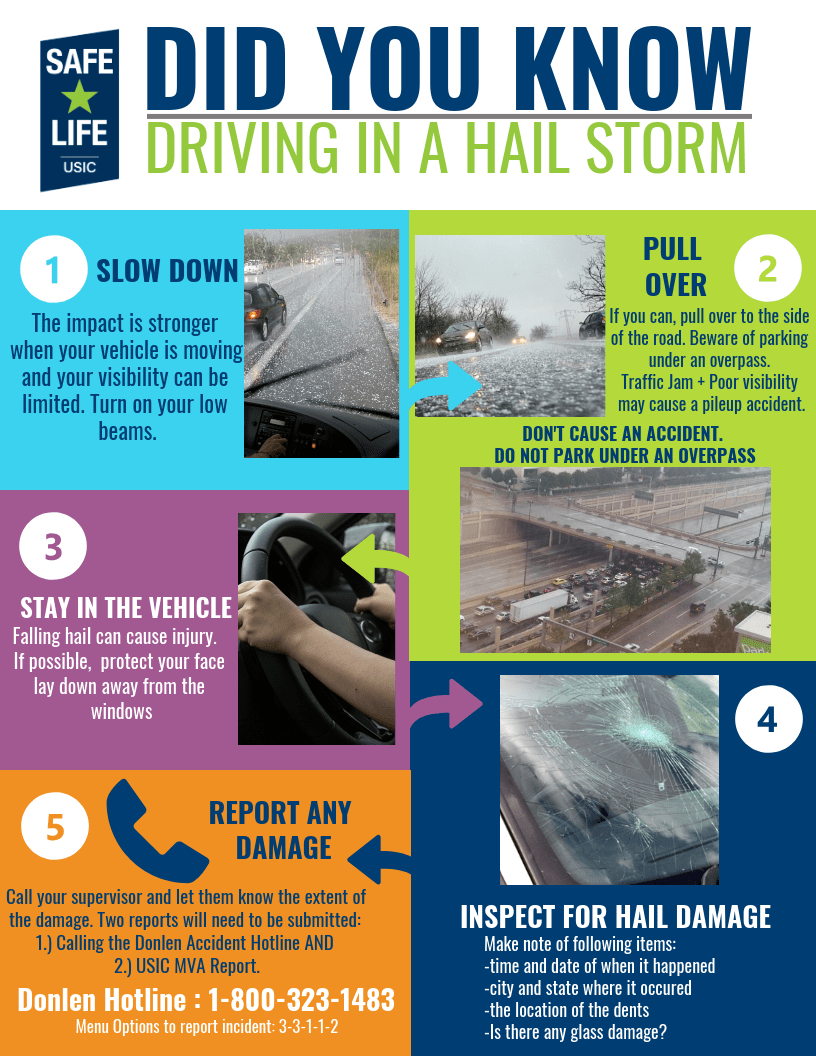 USIC Announces Leadership Changes
Show
Announcing a new chapter for USIC with Ron Childress taking over as interim CEO after Mike Ryan's successful tenure. Mike Ryan today announced his retirement as President and CEO. Ron Childress, an industry veteran with nearly four decades of experience, is taking over as interim CEO. We are grateful for Mike's contributions and look forward to continued growth under Ron's leadership. Read more about our plans for the future in this press release. https://www.businesswire.com/news/home/20230928366617/en/
USIC-Announces-Leadership-Changes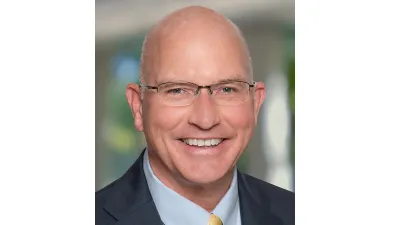 Press
Releases
Show
Sep 25, 2023 - USIC's Career and Technical Education partnership with the Hinds Career Center is featured by Chalkbeat, a news organization covering education across America. This innovative program...
Aug 21, 2023 - Congratulations to Joel Hershberger from the PA district on reaching a remarkable milestone - his 40-year anniversary with USIC! Joel holds the highest tenure in the entire company, which is truly amazing! Join us in...
Careers
at USIC
Show
We are always looking for people who aspire to serve their communities, value quality work, prioritize safety, enjoy solving problems and love being outdoors. If you are a quality conscious, hard-working individual who loves working outdoors, then you should consider a career at USIC!