Hello everyone! Welcome back to our Quality First Rollout Roundup Newsletter. We aim to keep everyone informed and energized about the upcoming Quality First Rollout events - they will be landing in your districts between now and end of January 2020. Within this publication you'll find important information regarding content, highlights, and next steps after each Quality First Rollout wave. We hope you will continue to use these newsletters as a resource to keep up to date- watch this space for additional SharePoint resources as well.
On behalf of the USIC Quality First Core team, we are excited to welcome you to the official rollout of our new initiatives and Quality culture!
Take care and work safe,
-Burt Keating
During the week of Nov 11 to 15th, our Quality First efforts were rolled out to 6 initial districts. Here are some of the training highlights around our 4 main initiative pillars:
Refresher training sessions have been booked for the first districts- this is a fantastic opportunity for technicians to solidify their understanding of locating fundamentals to improve quality, confidence, and of course, working safe!
Our universal metrics were introduced and tracked in all districts- we now have a finger on the "pulse" of each district and are easily notified of opportunities to grow and improve!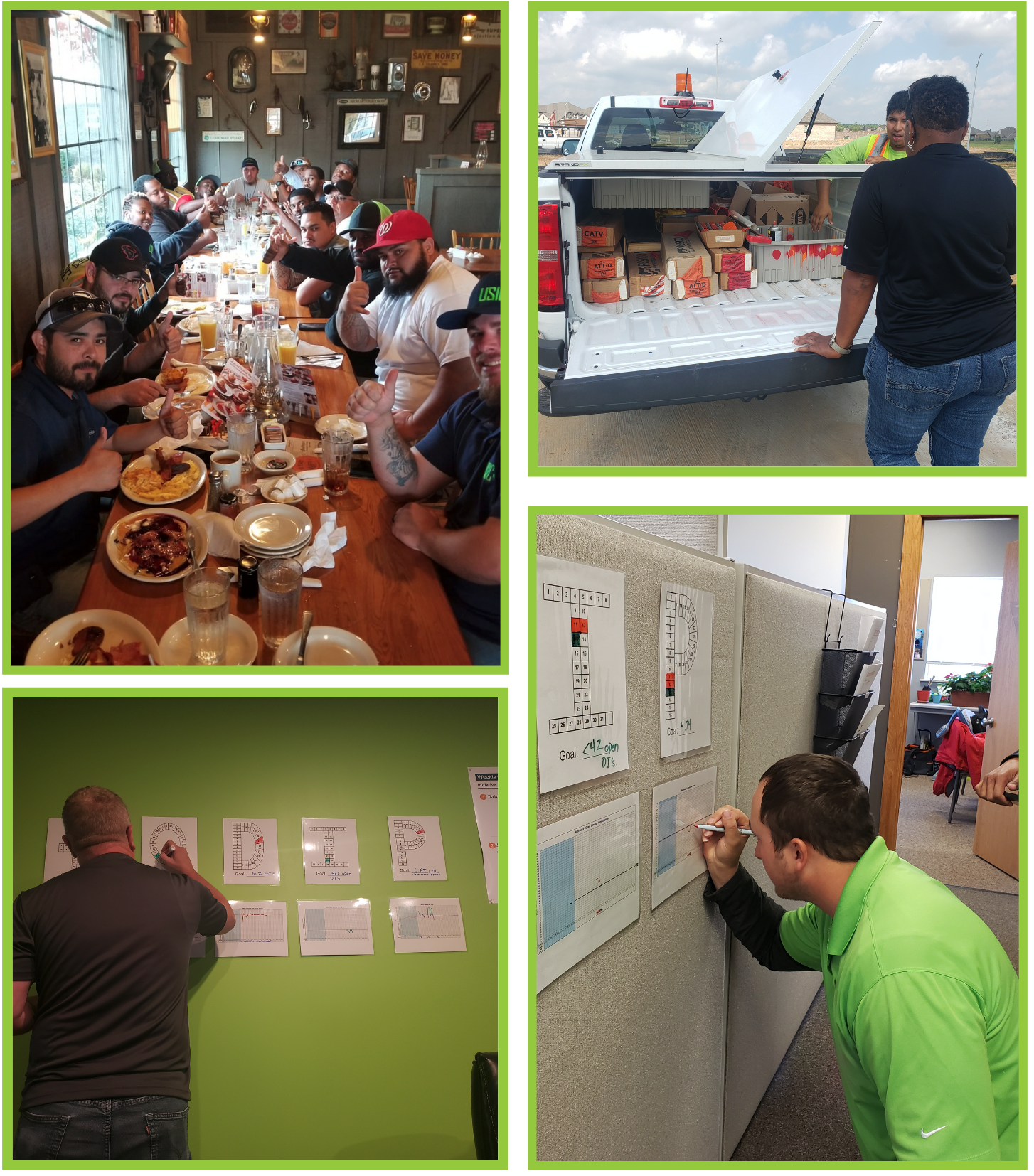 Routing kickoff calls were held to onboard pilot groups as they begin using the new routing tool- designed to get locators to job sites in the most efficient, safest manner. Thanks to the technicians who have been using the tool so far for their thoughtful and valuable feedback so far as we continue to improve the tool.
Truck Tidy has been launched across our Wave 1 districts and are beginning to be soft-launched across USIC. We have seen great participation and creativity in truck layouts so far, and look forward to continued efforts in future waves.
"These initiatives are already being executed in some way, shape, or form in our district, but formalizing and getting everyone on the same page is something USIC has needed for a very long time"
– Supervisor, Nebraska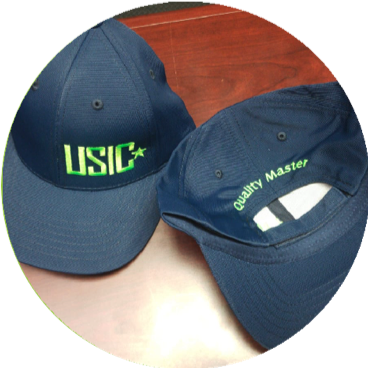 Central Florida
Central Indiana
Central Indiana 2
Central Indiana East
Nebraska
Phoenix
Tennessee
Utah
We would like to thank these districts for their high-energy participation in Wave 1!
Southern Colorado
Northern Colorado
Greenville
Baltimore
Northern Indiana
Southern Indiana
Northern Illinois
Seattle
New Mexico
East Texas
West Texas
We look forward to seeing our Wave 2 districts the week of December 9th to 13th! Thank you for your efforts in planning so far and for your active participation in the upcoming face-to-face kickoffs!