South Atlantic Region Damage Prevention of October
Monday, November 30th 2020
Veterans Day
Show
During a #VeteransDay ceremony at its national headquarters in Indianapolis, US Infrastructure Company strengthened its company commitment to military and veteran employees. During the ceremony, USIC Vice President of Corporate Affairs David Parker announced a donation to The American Legion and a pledge to pay for a year of membership in The American Legion for all eligible employees.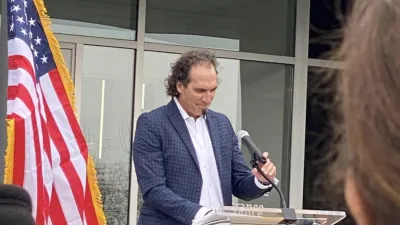 Press
Releases
Show
Nov 10, 2022 - INDIANAPOLIS--(BUSINESS WIRE)--USIC is a proud employer of military veterans, who make up nearly 10% of its workforce of more than 12,000 underground utility damage prevention professionals dedicated to protecting...
Aug 15, 2022 - Shout out to our 811 Operations' Southern Indiana District for leading the company in miles driven without a responsible vehicle accident (RVA) - over two million miles of safe, defensive driving!District Manager Tim...
Careers
at USIC
Show
We are always looking for people who aspire to serve their communities, value quality work, prioritize safety, enjoy solving problems and love being outdoors. If you are a quality conscious, hard-working individual who loves working outdoors, then you should consider a career at USIC!