Actively engaging employees in safety culture is no easy task - thankfully, creativity is never in short supply for USIC's Tom Karnowski and his Safety Team. Locator Safety Awareness Week (LSAW) has historically been a marathon of ideas and preparation to roll out internal messaging, and this year appeared to be an even bigger task with a message that was bigger than us and what we could do to protect ourselves; our message was for the general public: #MoveOver
Even Tom's team was in for a surprise, though, as our employees' family and friends multiplied our voice on social media with their own creative ways of sharing a serious message: #MoveOver.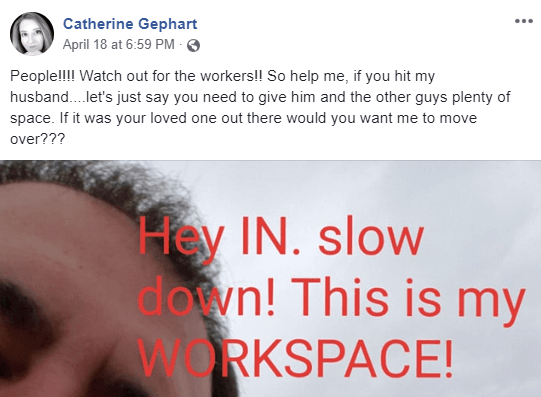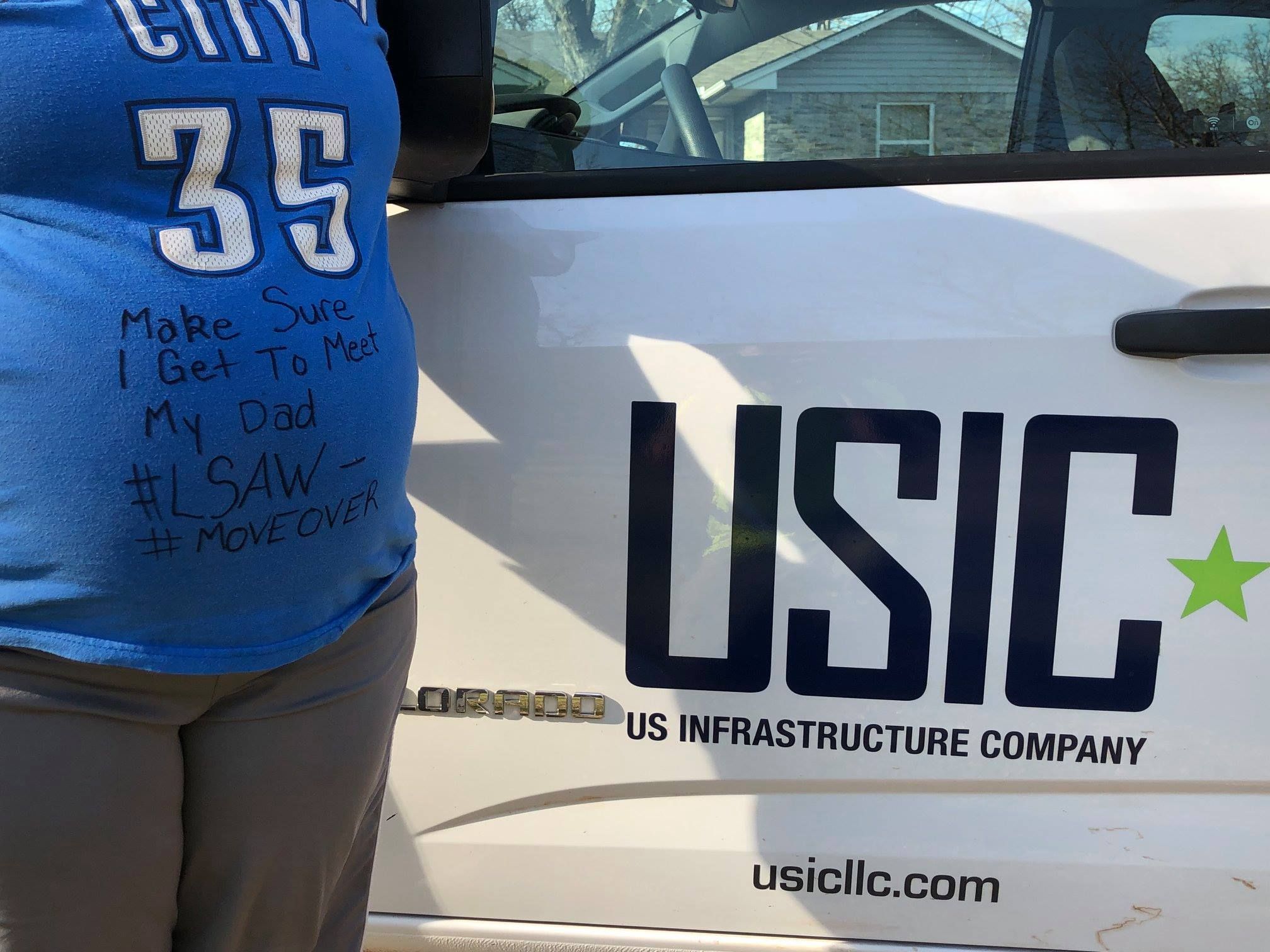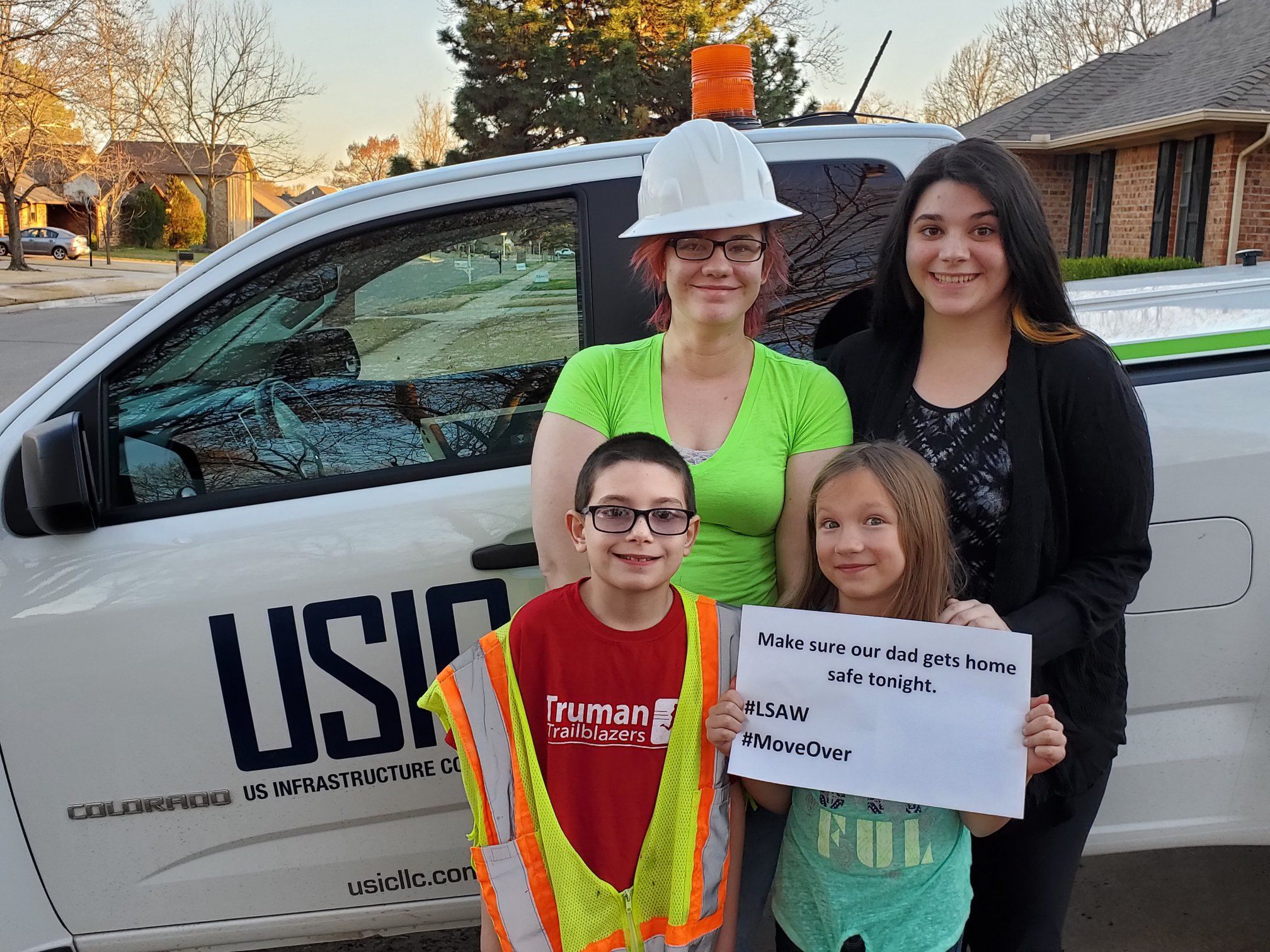 Perhaps nothing speaks louder than the words of the employees, themselves - for their own safety, the safety of their coworkers...

(Select the megaphone in the video player to hear these powerful messages from USIC employees!)
...and the safety of their communities.



For more #MoveOver photos, Tom's LIVE Tailgate Talk and of course, our "Snakes in a Ped" Critter Contest photos, please visit us on Facebook.