The USIC Family of Companies is delivering an industry-wide wake-up call with tough topics at CGA, this year!
Technological advancements that feed an on-demand society have exponentially affected the environment for underground infrastructure since the inception of damage prevention organizations, such as CGA. While service providers work to stay ahead of customer demand, regulators are fast on their heels with their own demands.
What negative implications could such rapid growth have on the future of damage prevention?
What are the "next steps" for services providers to stay ahead of customer and regulatory demands?
USIC and Blood Hound subject matter experts will be addressing how leveraging technologies and partnerships help promote a safe future for underground infrastructure with four unique and thought-provoking presentations that you won't want to miss at CGA 2020: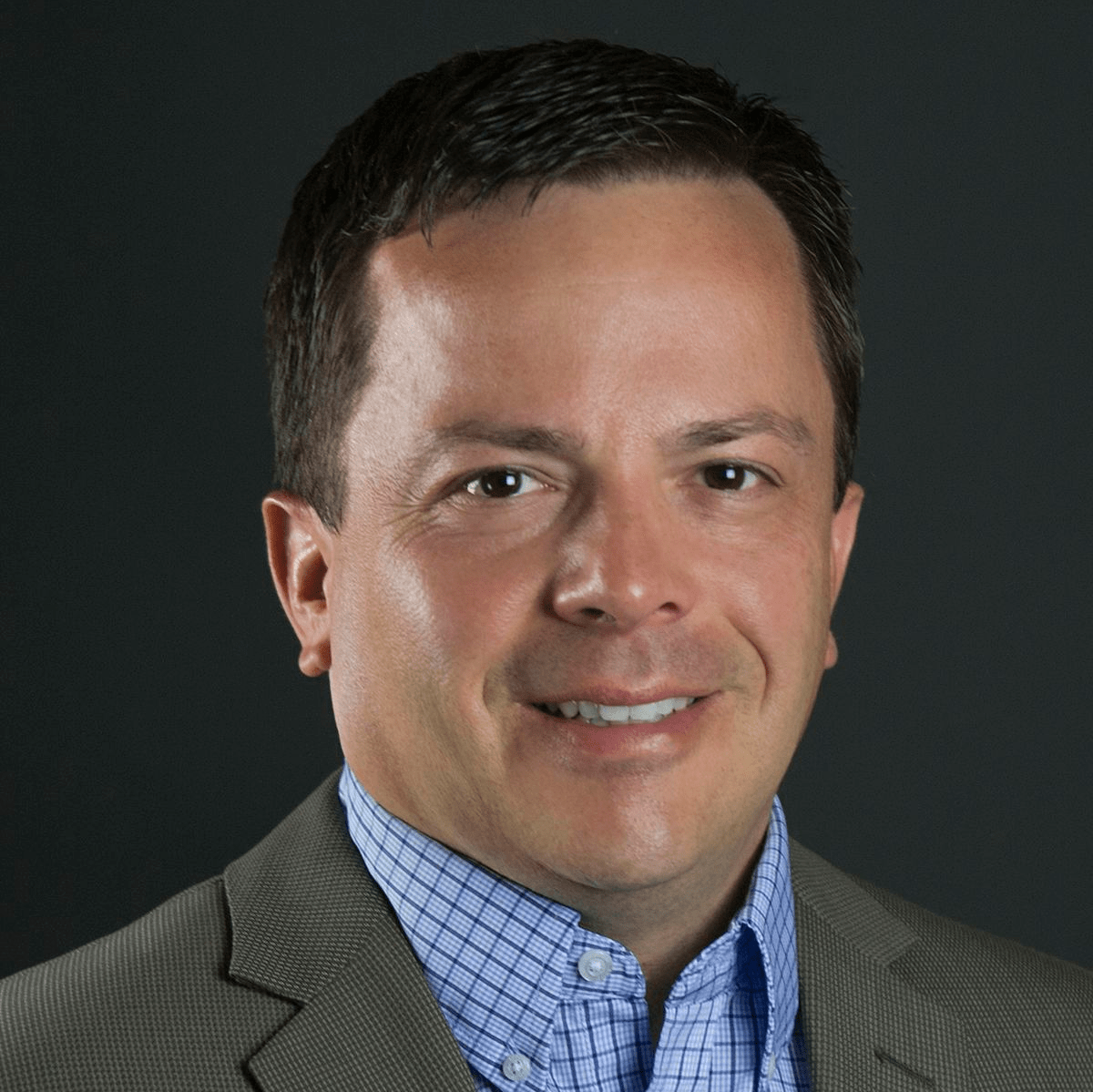 Contracting Expectations: Are you covered?
Darin Stalbaum - Vice President of Sales, USIC
On Time Performance and Completed On Time Performance: What is the difference, who defines it, and contractual liability for non-compliance
Regulatory Trends: what we are seeing now and what it means for the future.
Partnering to understand OTP/COTP and how it affects all stakeholders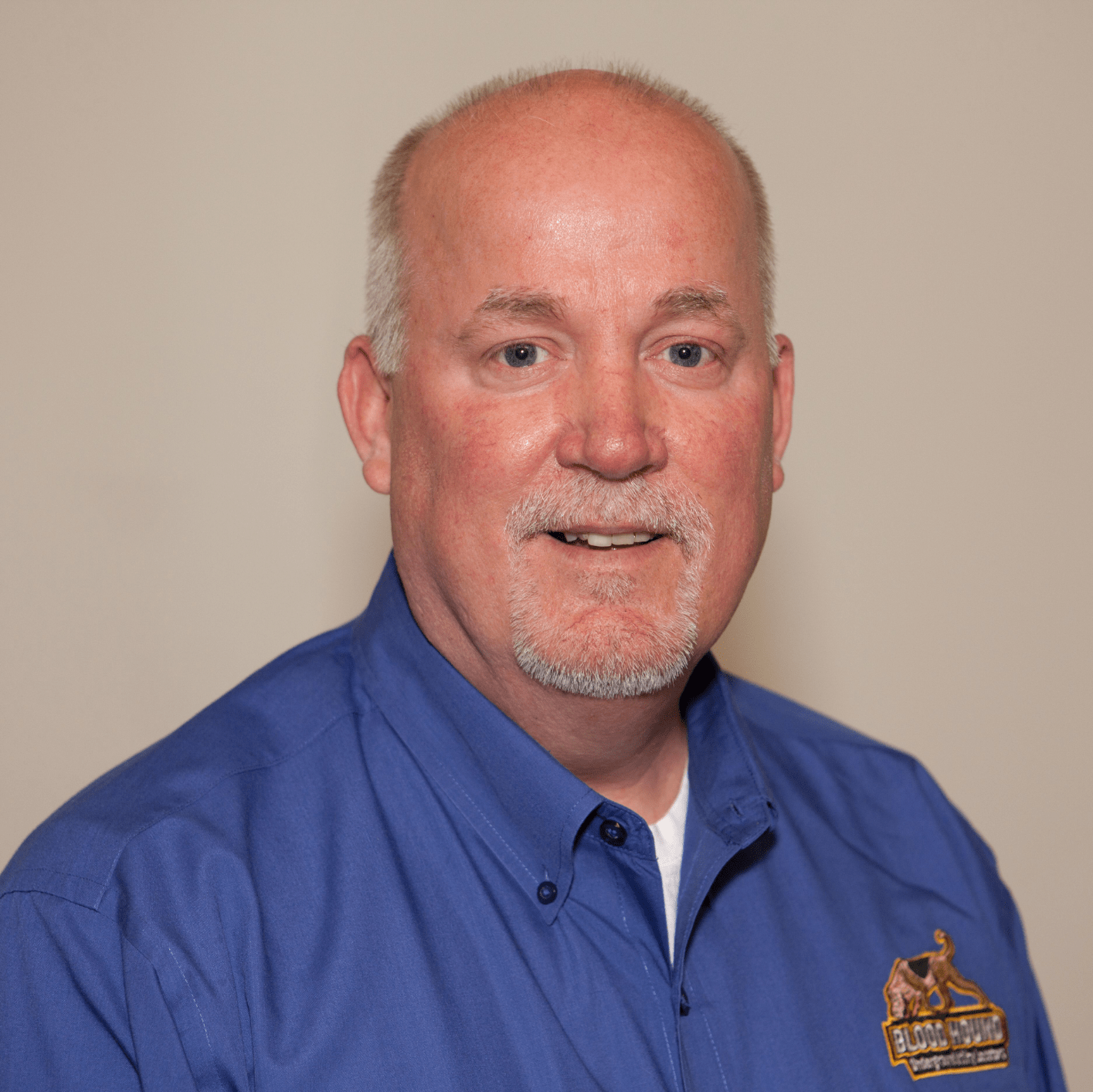 Unregulated Services and Industry Best Practices: Why Should You, If You Don't Have To?
Tracy Pursell - Vice President of Tier 1 Sales, Blood Hound
How technology impacts social and fiscal responsibility
Financial assessment of the cost of services versus the cost of damages - direct and indirect
The value of project deliverables throughout the lifetime of your facilities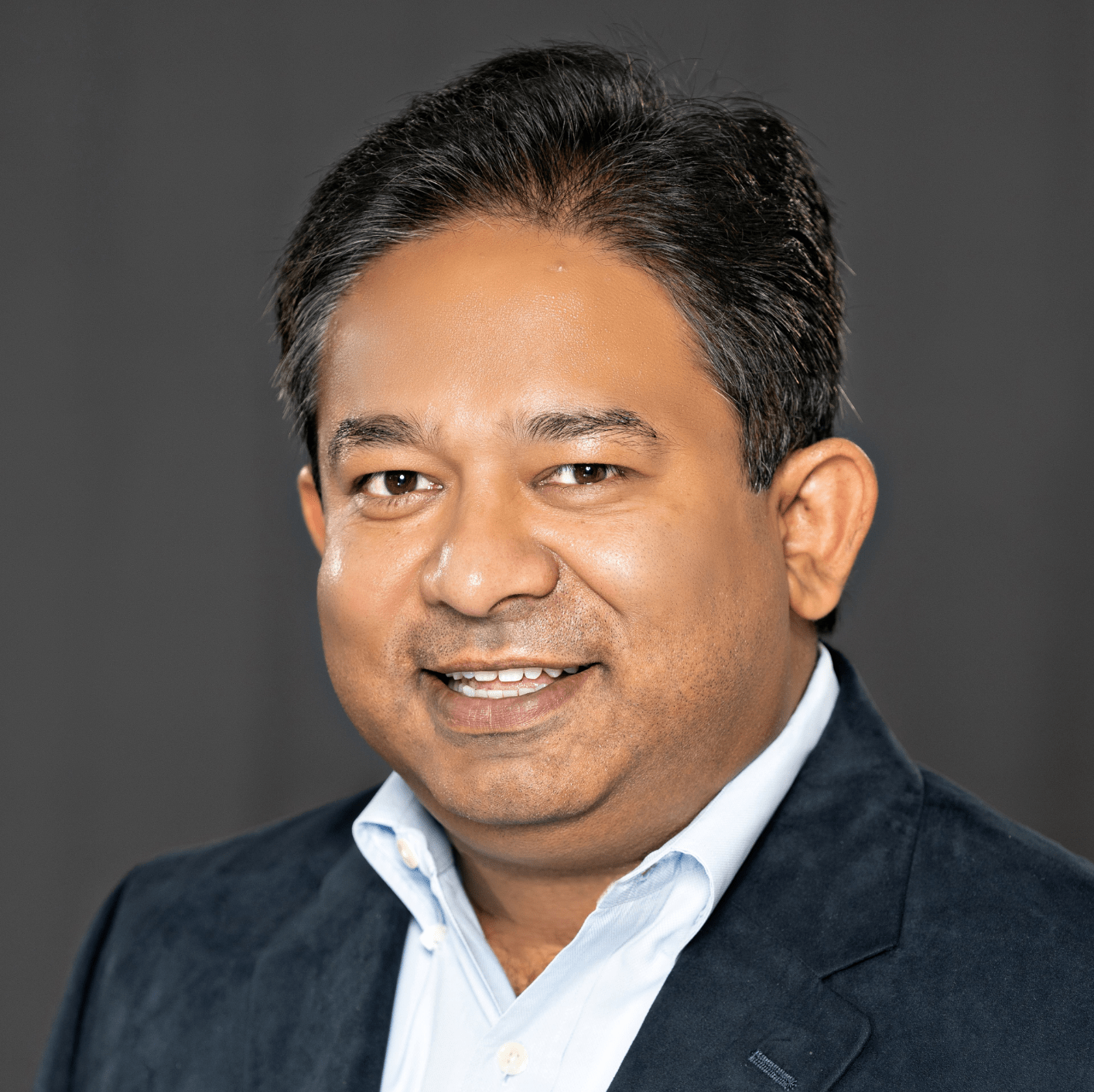 USIC Top 10 Company: Using Technology to Solve Customer Challenges
Amit Shankar - Chief Information Officer, USIC
With the application of innovative technologies such as "big data" and analytics, the utilities sector is stepping into a new age of transformation
How the USIC Family of Companies mitigates our clients' challenges through technology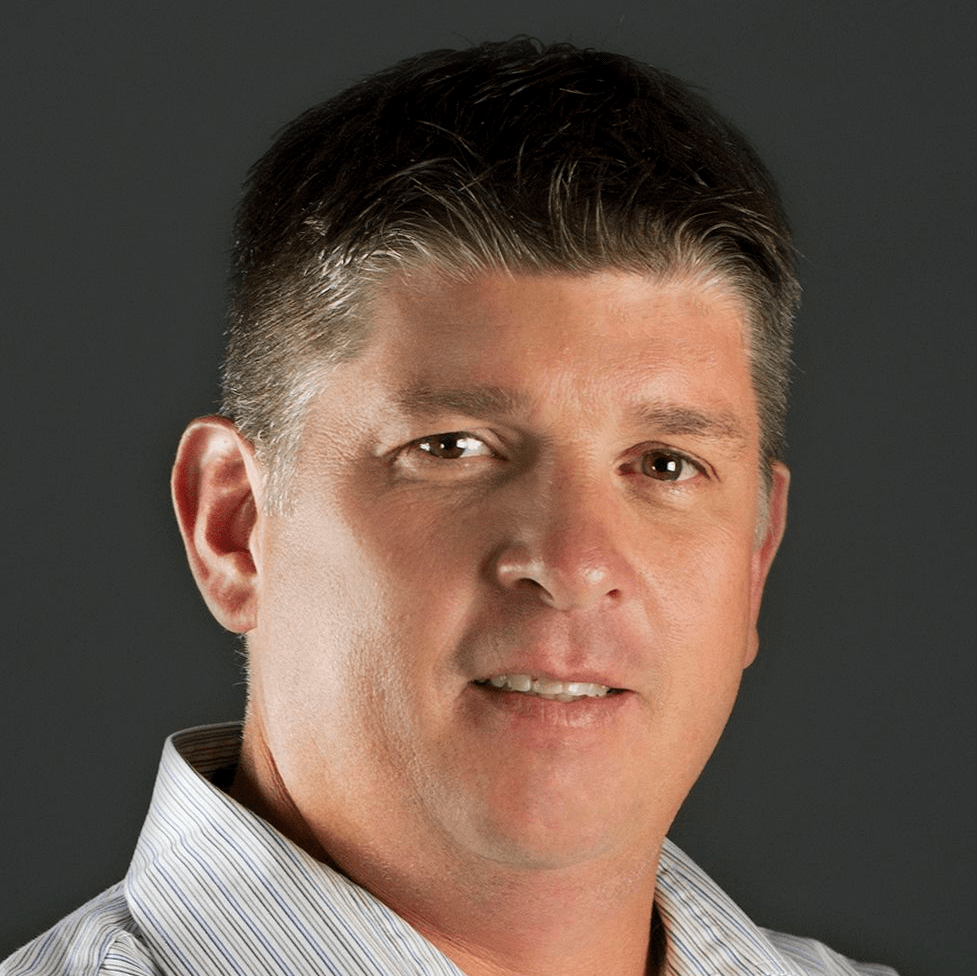 Achieving the Best Customer Service through Partnerships
Jordan Partlow - Client Solutions Manager, Blood Hound
Customer Service success after an acquisition is based on partnerships with both companies
How to approach new services with existing customers of partnering companies
How communications and new deliverables help with building a better customer relationship and safer jobsite