The EAP is here for YOU
Wednesday, March 25th 2020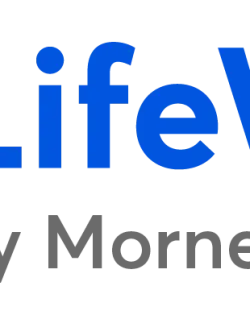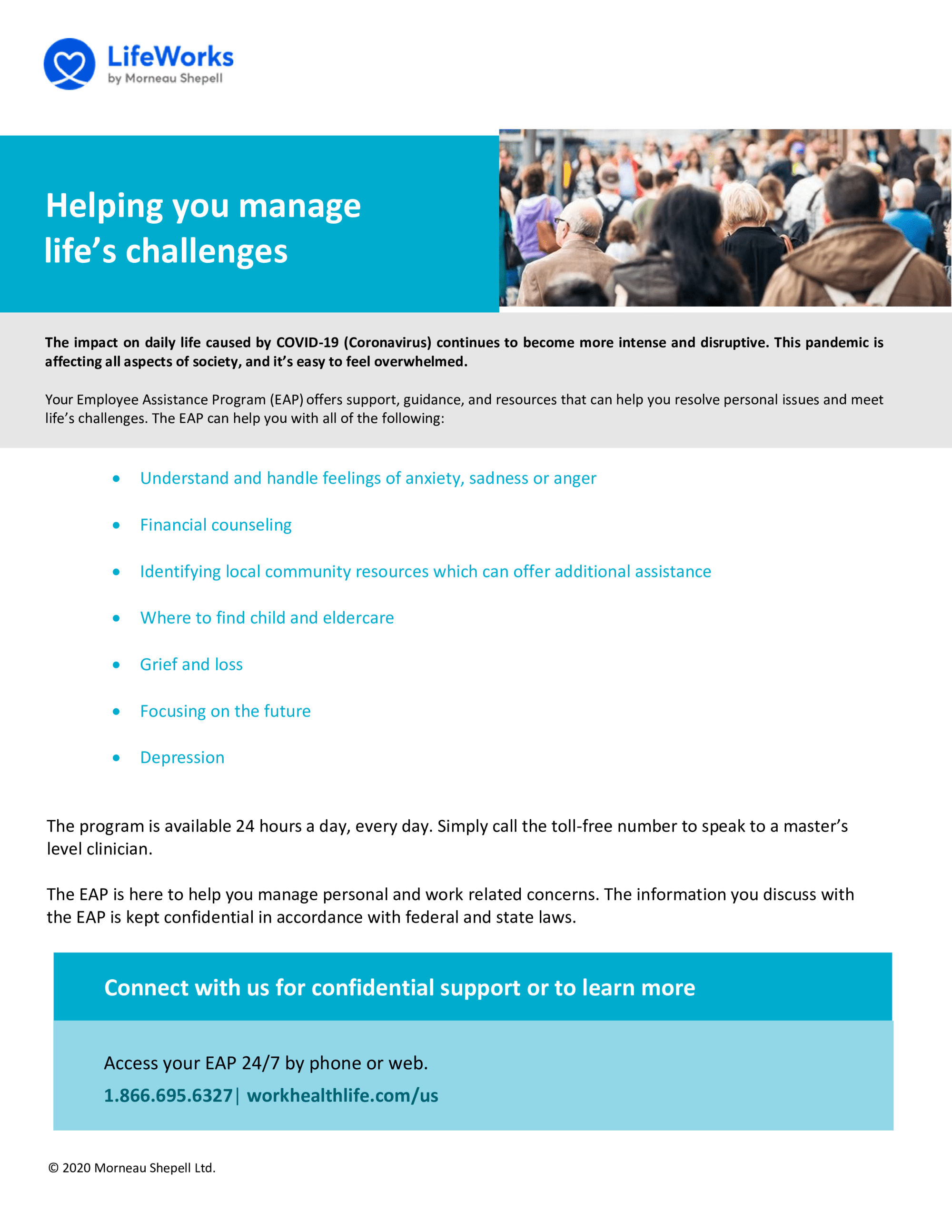 President's Award Recipient
USIC is the proud recipient of the Common Ground Alliance's (CGA) President's Corporate Award of Excellence for 2014. USIC was awarded this honor for contributions to DIRT data as well as an overall dedication to damage prevention at this year's Annual Meeting at the CGA conference.
A Valued Partnership
USIC is a valued Disconnect/Reconnect partner of Ameren Missouri. USIC represents Ameren Missouri professionally and courteously while performing this critical service. USIC's performance consistently meets Ameren Missouri's high safety, quality and efficiency expectations.
- Tommie Gray, Revenue Protection Manager, Ameren Missouri
2018 CGA Gold Sponsorship
USIC is proud to be a Gold Sponsor for this year's CGA Excavation & Safety Expo. For more information please visit www.cgaconference.com.
US Infrastructure Corporation (USIC) Acquires On Target Utility Services
USIC is pleased to announce On Target Utility Services as the newest addition to the USIC family. For USIC, this transaction adds more than 280 technicians and strengthens its ability to service new and existing customers in the Northeast. This partnership further expands USIC's diversification of services with the addition of utility services like metering, storm restoration, telecommunications, smart grid and power line solutions to provide even more support for our customers.
Great Partnership
Working with the team at USIC throughout our RFQ process was the continuation of a great partnership. USIC, not only heard our needs and concerns, they asked the appropriate questions to fully understand where we needed to be in order to award a new contract to them. As a result, we highly recommend USIC as a partner in the protection of underground communications facilities.
- R. Wallace
Veterans Day
Show
During a #VeteransDay ceremony at its national headquarters in Indianapolis, US Infrastructure Company strengthened its company commitment to military and veteran employees. During the ceremony, USIC Vice President of Corporate Affairs David Parker announced a donation to The American Legion and a pledge to pay for a year of membership in The American Legion for all eligible employees.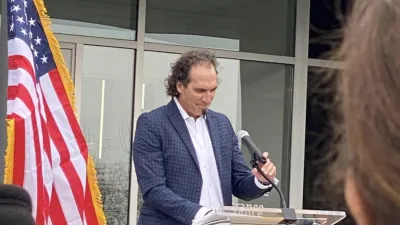 Press
Releases
Show
Nov 10, 2022 - INDIANAPOLIS--(BUSINESS WIRE)--USIC is a proud employer of military veterans, who make up nearly 10% of its workforce of more than 12,000 underground utility damage prevention professionals dedicated to protecting...
Aug 15, 2022 - Shout out to our 811 Operations' Southern Indiana District for leading the company in miles driven without a responsible vehicle accident (RVA) - over two million miles of safe, defensive driving!District Manager Tim...
Careers
at USIC
Show
We are always looking for people who aspire to serve their communities, value quality work, prioritize safety, enjoy solving problems and love being outdoors. If you are a quality conscious, hard-working individual who loves working outdoors, then you should consider a career at USIC!