The EAP is here for YOU
Wednesday, March 25th 2020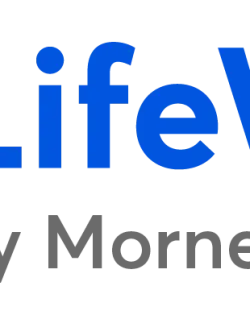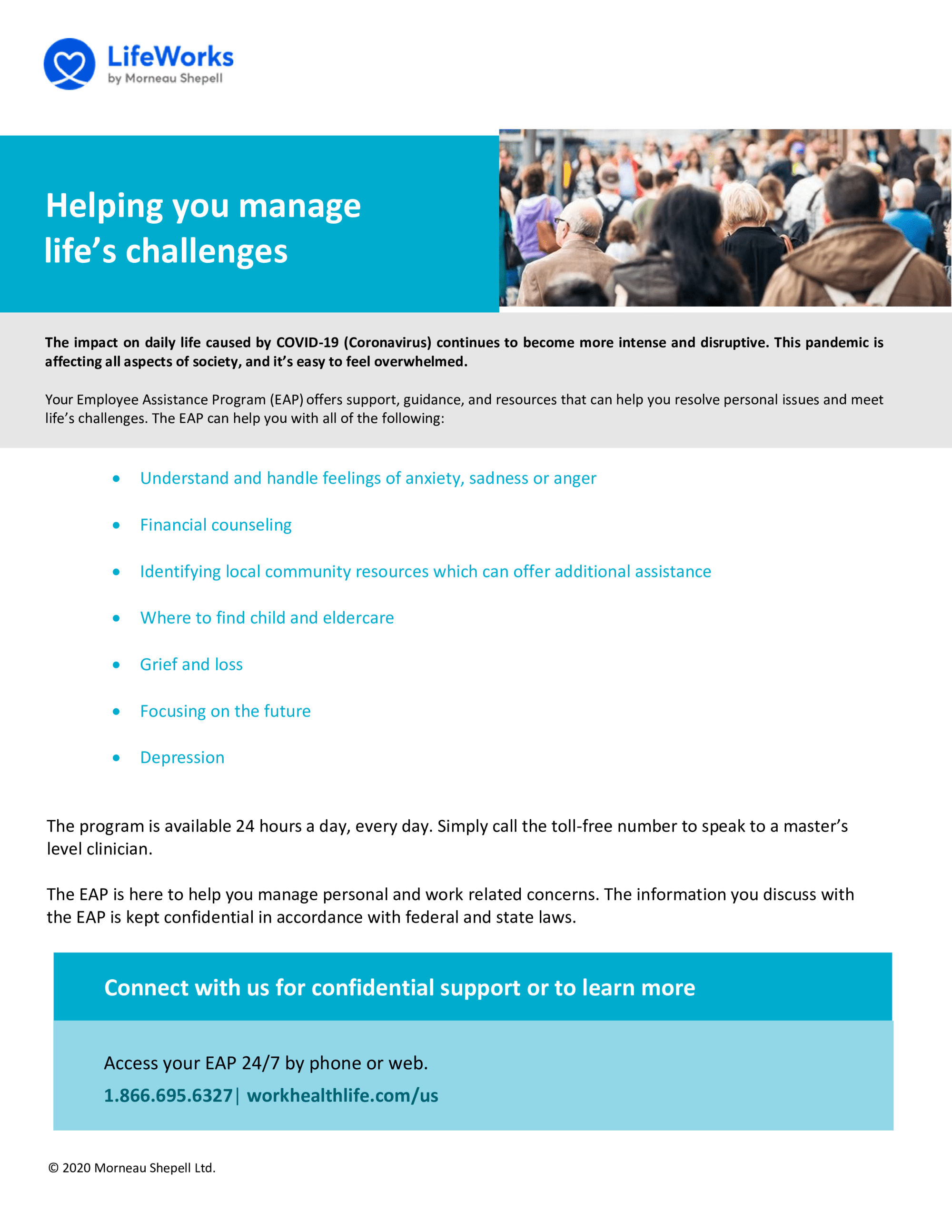 A Valued Partnership
USIC is a valued Disconnect/Reconnect partner of Ameren Missouri. USIC represents Ameren Missouri professionally and courteously while performing this critical service. USIC's performance consistently meets Ameren Missouri's high safety, quality and efficiency expectations.
- Tommie Gray, Revenue Protection Manager, Ameren Missouri
2018 CGA Gold Sponsorship
USIC is proud to be a Gold Sponsor for this year's CGA Excavation & Safety Expo. For more information please visit www.cgaconference.com.
US Infrastructure Corporation (USIC) Acquires On Target Utility Services
USIC is pleased to announce On Target Utility Services as the newest addition to the USIC family. For USIC, this transaction adds more than 280 technicians and strengthens its ability to service new and existing customers in the Northeast. This partnership further expands USIC's diversification of services with the addition of utility services like metering, storm restoration, telecommunications, smart grid and power line solutions to provide even more support for our customers.
Great Partnership
Working with the team at USIC throughout our RFQ process was the continuation of a great partnership. USIC, not only heard our needs and concerns, they asked the appropriate questions to fully understand where we needed to be in order to award a new contract to them. As a result, we highly recommend USIC as a partner in the protection of underground communications facilities.
- R. Wallace
USIC Announces Leadership Changes
Show
Announcing a new chapter for USIC with Ron Childress taking over as interim CEO after Mike Ryan's successful tenure. Mike Ryan today announced his retirement as President and CEO. Ron Childress, an industry veteran with nearly four decades of experience, is taking over as interim CEO. We are grateful for Mike's contributions and look forward to continued growth under Ron's leadership. Read more about our plans for the future in this press release. https://www.businesswire.com/news/home/20230928366617/en/
USIC-Announces-Leadership-Changes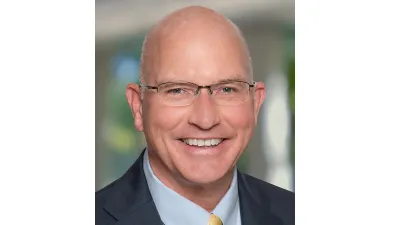 Press
Releases
Show
Sep 25, 2023 - USIC's Career and Technical Education partnership with the Hinds Career Center is featured by Chalkbeat, a news organization covering education across America. This innovative program...
Aug 21, 2023 - Congratulations to Joel Hershberger from the PA district on reaching a remarkable milestone - his 40-year anniversary with USIC! Joel holds the highest tenure in the entire company, which is truly amazing! Join us in...
Careers
at USIC
Show
We are always looking for people who aspire to serve their communities, value quality work, prioritize safety, enjoy solving problems and love being outdoors. If you are a quality conscious, hard-working individual who loves working outdoors, then you should consider a career at USIC!